Who is Old Country Acres Niagara?
Old Country Acres Niagara is a family business and CSA that brings fresh, high-quality vegetables directly to you including seedlings, veggie boxes, and more in and around the Niagara Region.
Learn more about us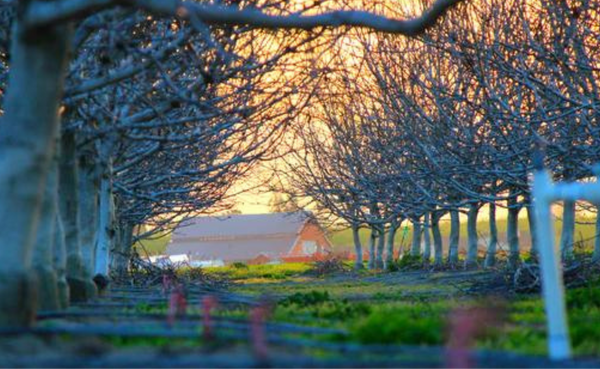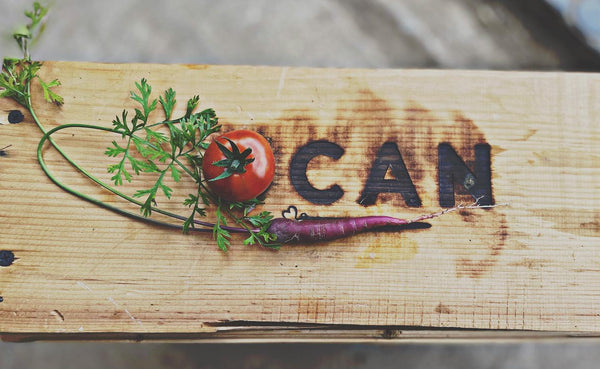 Our Heirloom Vegetables in Niagara
An heirloom vegetable is a vegetable variety that hasn't been changed by modern-day breeding techniques. Some varieties can be hundreds of years old. These varieties are not usually used in large-scale commercial agriculture. Heirloom vegetables are, by default, non-GMO.
Advantages of an Heirloom Vegetable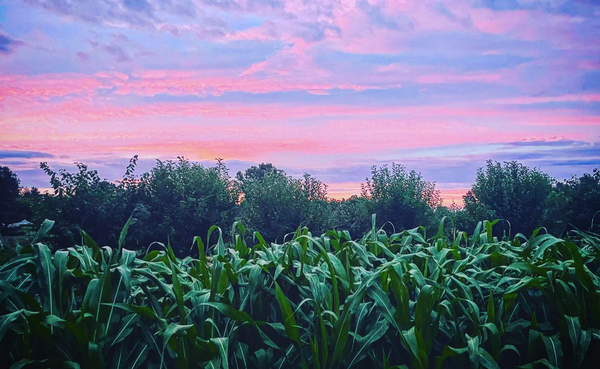 Organic Farming Methods
Utilizing organic farming methods, Old Country Acres Niagara prides themselves on the quality of their produce from seed to the table while ensuring sustainable farming methods, zero pesticide use, and non-GMO genetics.
Find out more here
CITIES WE DELIVER OUR FRESH VEGETABLE BOXES TO:
Niagara, Niagara Falls, Niagara-on-the-Lake, St.Catharines, Welland, Fort Erie, Fonthill, Pelham, Thorold, Wainfleet, Dunnville, Smithville, Port Colborne, Grimsby, and Lincoln.
If for some reason your city is not mentioned, please call us! 
OUR FRESH PRODUCE INCLUDES:
Basil, Beets, Broccoli, Cabbage, Cauliflower, Corn, Cucumber, Eggplant, Kale, Leeks, Lettuce, Melons, Onions, Parsley, Peas, Peppers, Pumpkins, Spinach, Squash, Tomatoes, Watermelon